Azure Purewater Marketing Sdn.Bhd.
541, Jalan Mersing,
Kluang Baru,
86000 Kluang,
Johor, Malaysia.

07-7728868 / 7742868

07-7768878

Branch:
Lot No. 1-65, Tingkat 1,
Kluang Mall,
86000 Kluang,
Johor, Malaysia.
07-7763878
azurepurewater@yahoo.co.uk
Tap Filter
Parts and Accessories --- Shower Filter ---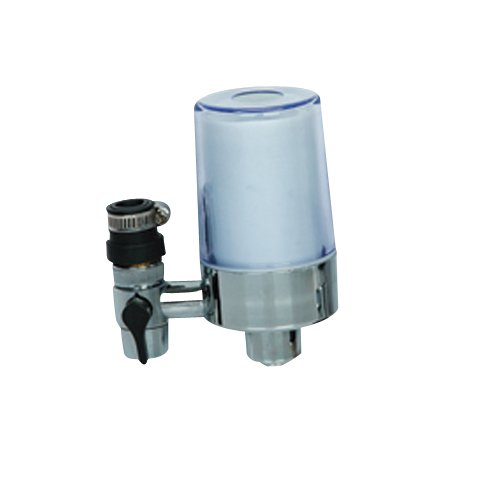 Specification :

Easily assemble on the drinking tap, the cartridge inside with KDF, active carbon, which can purifier the drinking water, remove harmful elements and kill bacteria to make it more fresh and healthy, the cartridge replace, validity date for 3months.